$0 DOWN VA LOANS
Fixed rate home loans down to 600 credit score
Free pre-approval in minutes
(800)276-2965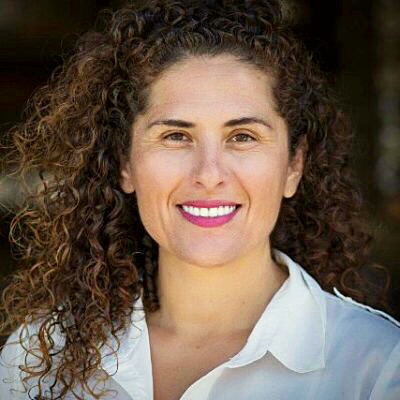 Turn your dream of buying a home into reality!  Interest rates are still low and there's never been a better time to become a homeowner.
Contact Magnolia Bank today at 1-800-276-2965 for a free no obligation quote.
Get a Free NO-OBLIGATION loan analysis and rate quote!
REQUEST A NO OBLIGATION QUOTE
(800) 276-2965  | 31726 Rancho Viejo Rd Suite 206 San Juan Capistrano, CA 92675
Member FDIC.  Lending in all 50 states since 1919.
Magnolia Bank.  We have a personal way.
Company NMLS: 423028
www.nmlsconsumeraccess.org